Hi Walter & Gregory.
Here is my crazy idea. Geva is going to a trade show for the "Adult Home industry".
As a show gimmick for the exhibition background I want to take his "CompuCare 2000" for windows program & put 3 different screens from that program into an actual old, 12 panes, wooden window
The following first top screen, with the tool bar, I want cut into four (4) 6.5" x 11.5" glossy picture.
This is the actual layout of the 4 panes x 3 panes old wooden window.
Each pane is 6.5" x 11.5" opening
excluding the inside lip which is 0.25"
I think that I will tack the picture or paste it into a backboard and than insert it into the pane.
I did discard the glass.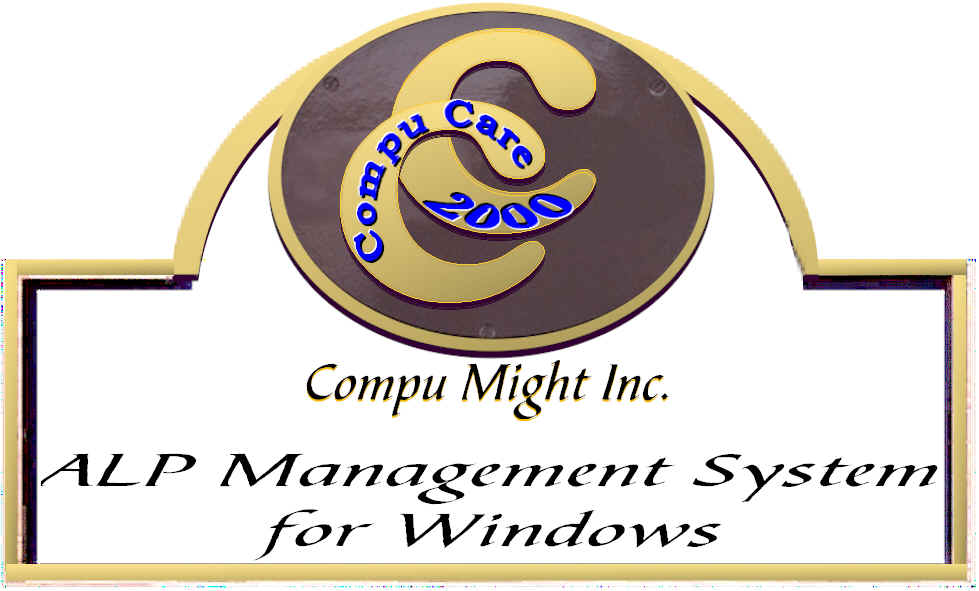 My question is: Can I give you a disk with these screen in any size or do I have to size it to the actual
size that i need.
Can you do the cutting with a program that you might have or do I have to do that?
Please let me know how to go about it.
Thanks in advance,
Judy Geva
718-461-1873